International Stamps: World Year of communications Commemorative stamp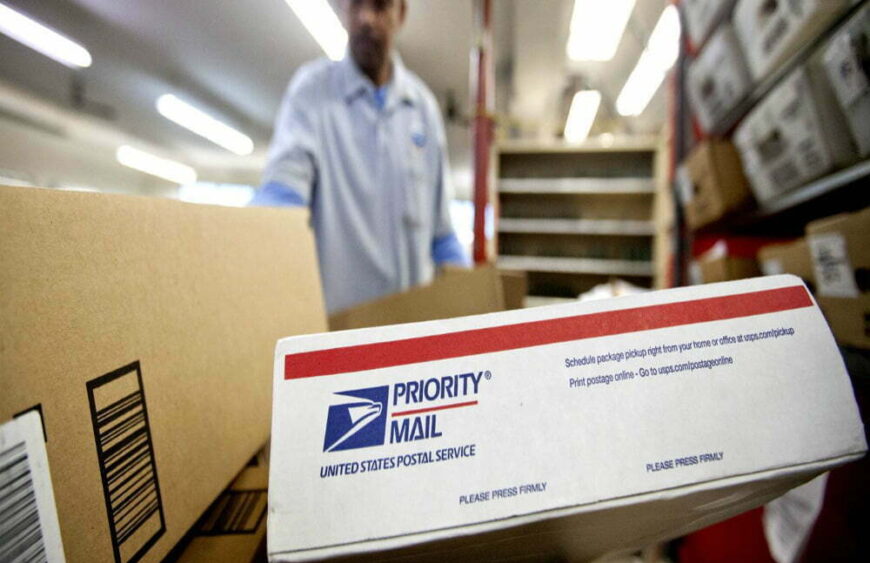 International Stamps: World Year of communications Commemorative stamp
I checked the calendar that today is November 19, and try to recall whether the United States has issued any meaningful holiday stamps on the History Today. On November 19, 1981, the United Nations General Assembly adopted a resolution proclaiming 1983 as the world year of communications and issuing stamps to commemorate it. Why issue international stamps on a global scale? Because stamps can reflect a country's history, technology, economy, culture, customs, natural features, and other characteristics, but also represents the world's communications that have entered a new era.
Why countries are willing to participate in global stamp issues.
First, it was the issue of a global stamp sponsored by the United Nations. Countries wanted to take the opportunity of the world year of communications to promote the great social benefits of postal communications in all countries and to spread scientific knowledge about modern communications, strengthen the construction of post and telecommunications, change the backward appearance of post and telecommunications laid a solid social foundation. So, New York, Geneva, Vienna, China, Vietnam, Cuba, the Soviet Union, and many other countries have participated in off-stamps to mark this meaningful day.
How to design a communication theme stamp?
The stamps issued by various countries are based on the design of the year emblem of the world communication year. The lines of the year emblem are rotated and crisscrossed, representing that circuits have been distributed all over the world, and also representing the theme of the year of world communication, states have focused their activities on promoting the infrastructure of domestic communication networks and facilities.
How Do U. S. Stamps Design a communication theme?
The United States stamps has the design with a symbol of the road and crisscrossing the circuit has been around the world, reaching all over the world. This symbolized that people around the world exchange information. The blue and yellow designs also represent hope and enthusiasm, while the bright colors also represent the diversity and enthusiasm of the country.
What is the meaning of holiday stamps?
This is one of many international stamp activities, it witnessed the development of human communication, representing the success of hundreds of years of human innovation. Communication, let people communicate with each other through some kind of behavior or media, it is because of this special meaning, that it gives this stamp has a different meaning and value.
The Commemorative stamp will be "Forever stamps".
As we talked about American stamps, another piece of news came to mind. In early November 2011, the U.S. Postal Service announced that all Commemorative stamps for 2011 would be issued as " Forever stamps," with no face value, regardless of future postage rates, and can always be used as first-class mail standard postage. It is a pity that the world communications year Commemorative stamp did not catch up with this wave of reforms.
Why change the Commemorative stamp to forever stamps?
The issue of"Forever stamps" has become a routine in many countries around the world. Its concept is to provide convenience for customers, not to care about the post office profits. At the same time, the post office also avoids the onerous labor of each postage adjustment and a large number of a small amount of postage stamp printing fees is a win-win approach.
How should American stamps be reformed in a recession?
The USPS had planned to raise the first-class postage rate from 44 cents to 46 cents in January, but it was Postal Regulatory Commission on September 30. The USPS has filed an appeal, so please stay tuned for now.
Nowadays, we use communication technology to buy stamps.
Because of the rapid development of communication, we don't have to go out and buy stamps, developed communication technology has enabled us to achieve online shopping, and speaking of online shopping, I would like to recommend a very good website forever stamp store, I often buy stamps in this website, because it is convenient and fast, and has a rich variety that you can look for stamps.
Look forward to the next hundred years.
More than a hundred years have passed, and communication is still evolving. From two cans and a rope, humans have been exploring the use of tools for remote communication:telegram, telephone, dial telephone, keystroke phone, mobile phone, and SMS. We believe that there will be more advanced forms of communication, let us look forward to it together!