Send your little packages internationally-International Stamps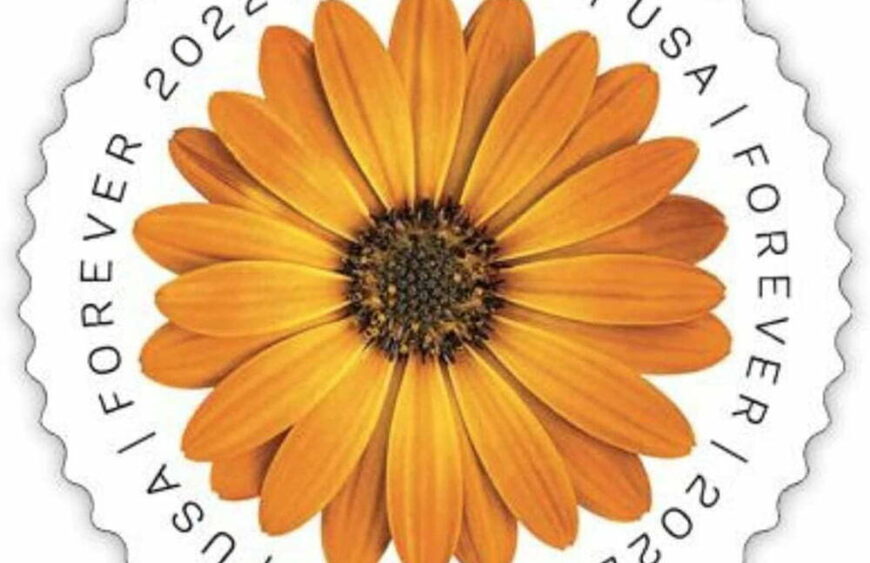 Send your little packages internationally-International Stamps
Today I'm going to talk about how to send your packages internationally, especially how to select  suitable international stamps.  
 Why is this necessary for you to get to know? Well, several questions help you figure out the answer.
Do you have close friends or pen pals who live abroad? Have you encountered a situation when you want to explain something to them, and you find it challenging to describe because they never see what you are talking about?   
 It often happens to me. Because of cultural differences, even if I try hard to explain what is Zhongguo Jie (Chinese knotting ) to my friends who haven't been to China before, they never figure out the difference between Zhongguo Jie and a ball of decorated string. Not even once!
 And whenever I meet such a situation, I prefer to send them this little thing rather than explain it in vain. And what should I do with these little things? They aren't as big as parcels, which I usually send them out by UPS. Can I send them by USPS?
 The answer is yes, but there might be some things that are worth your attention.
 To send a little package internationally, you must learn more about the process. What kind of international stamps to buy? Where can you buy these international stamps? How to send it? What are the cautions?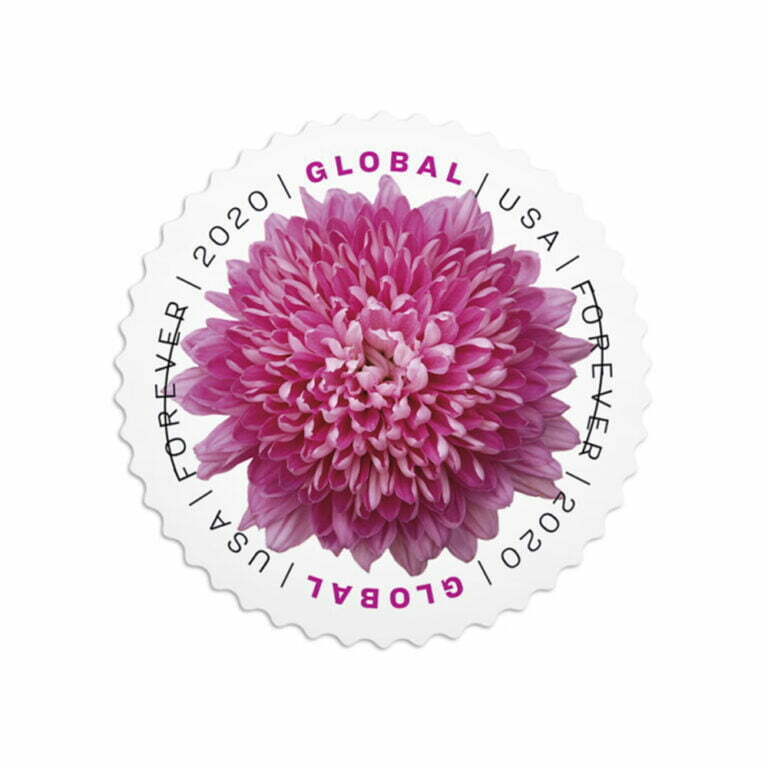 What kind of international stamps to buy?
Well, first of all, you ought to know what kinds of international stamps USPS provides.
 For 1 oz letters, postcards, and large envelopes (flats) up to 15.994 oz, feel free to use First-Class Mail International (FCMI) service. To send large envelopes and letters to more than 180 countries like Canada, France, and Great Britain, the First-Class Mail International service is the most affordable way.
 For 1 oz letters or postcards, you can buy an international forever stamp, that is to say, Global Forever Stamp. Global Forever Stamps can be used to mail 1 oz letters and postcards to any country where First-Class Mail service is available. Currently, they cost $1.40 and never expire, even if the postage price increases.
 For large envelopes (flats) up to 15.994 oz, postage price vary based on weight and destination. So you need to buy a suitable international stamp based on the destination and the weight of your envelopes.
 Often there are different types of international stamps available:
 1)Forever 60 cents:
These kinds of international stamps can be used to send 1 oz of First- Class Mail even if the stamp price goes up.
 2) Over 60 cents
Stamps and postage for international mail, packages, and large envelopes.
 3)Under 60 cents
Additional postage, which you can add for mail weighing over 1 oz.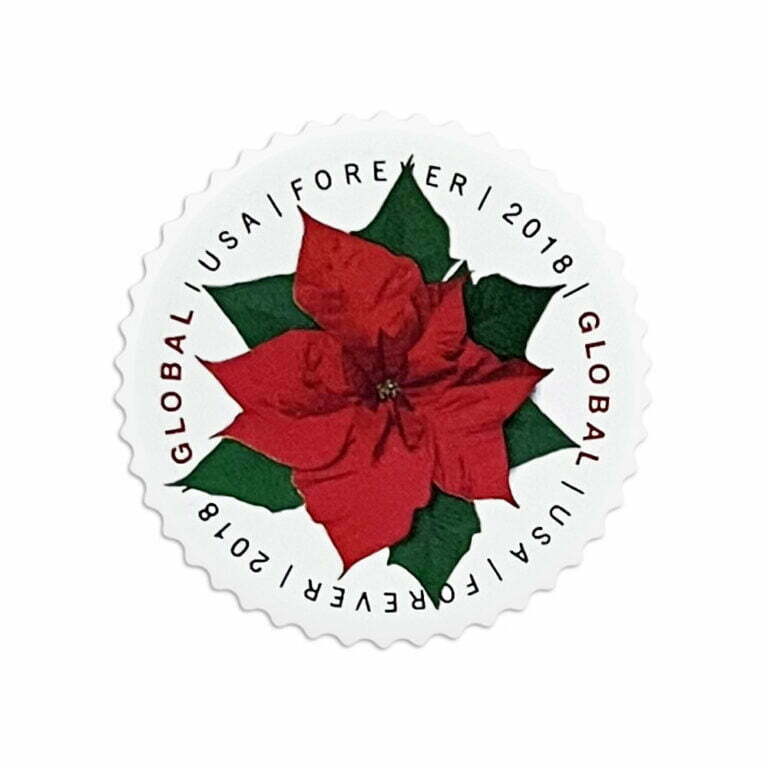 Where can you buy these international stamps?
You can buy these international stamps from the forever stamp store online, USPS.com, etc.
 There are many international stamps to choose from, like Global Poinsettia Stamps, Global Chrysanthemum Stamps, Global African Daisy Stamps, and Global Green Succulent Stamps. These stamps figuring the plant's pattern can be a great choice for you to send to your friends. Anyway, who will refuse a distinctive stamp with a beautiful flower on it?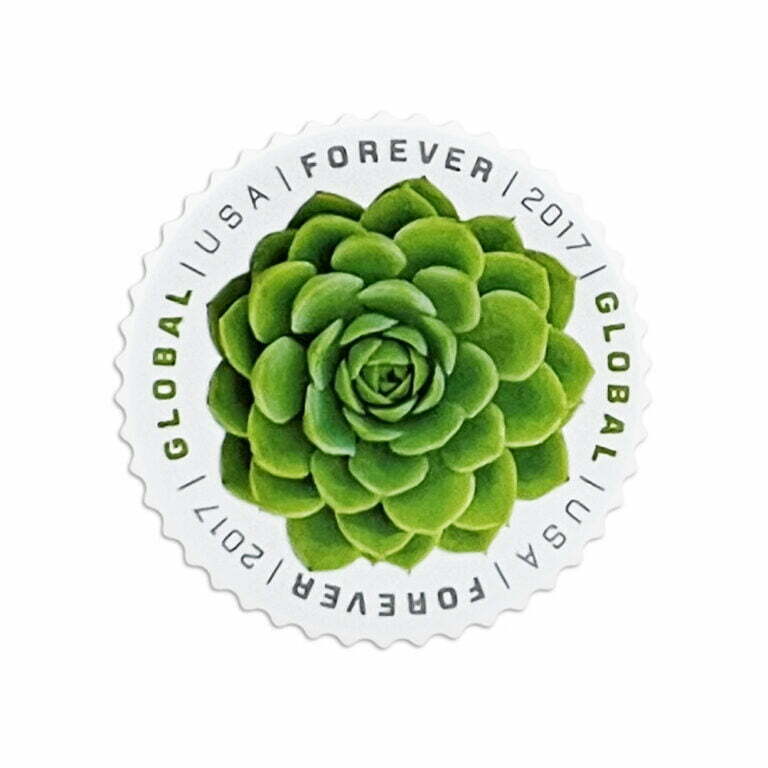 How to send it internationally?
The first and most important is to check whether you can send it by USPS or not.
Since there are different rules on what they'll allow among different countries, you had better look up our destination country in the Index of Countries and Location and ensure that the things you want to send out are allowed to send ahead of time. For example, arms, weapons, and even antique weapons that are more than 100 years old are prohibited from sending Austria. Also live bees, leeches, and plants aren't allowed to send to them either. Therefore, before you send out the things, remember to check this rule. It's of great necessity.
 And then choose your envelope or your postcard. You can put your paper documents or other things into your envelope (but they should be flat), postcards for short messages and don't need to be put into the envelope.
Be cautious. International letters must be rectangular and made of paper. And again, if you put something into the envelope, it should be flat, that is to say, no more than1/4'' thick. If your letter fails to fit through USPS mail processing equipment, it's nonmachinable and you are supposed to pay $0.39 more to send it.
 After that, address your mail. Remember that international addresses are different for each country, and do check them ahead of time. Write the address in English. If you need to write them in other languages, do remember to add the English version after each line also.
 Now, you need to calculate the cost based on the things you plan to send. For 1 $1.4 First-Class Mail International Global Forever Stamp, only 1 oz letter or postcard to any country is allowed. If your letter is larger than it ought to be, or if you want to add extra service, the extra cost is applied.
 Stick your international stamps in the upper right corner of the envelope (For postcards, put them in the space provided)
 After all these, you can send out your mail. You can send them in the following ways:
1) Put it in your mailbox
2) Put it in a blue collection box or at a Post Office location.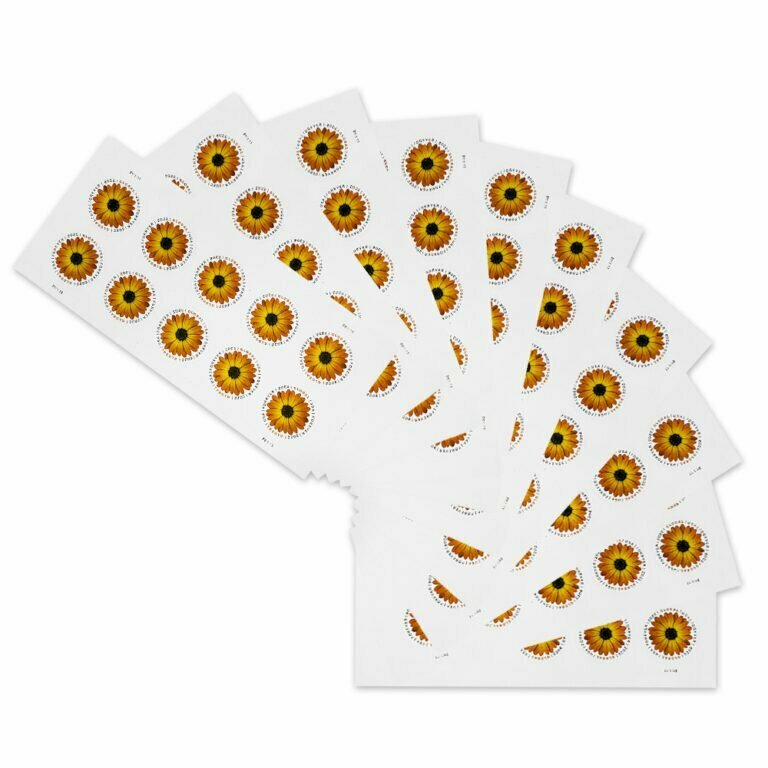 What are the cautions?
1) Do remember to check whether the things you want to send are allowable in your destination in the Index of Countries and Location of USPS.com
2) Please carefully check the size of the envelopes or postcards, especially if you put something into your envelope. The thickness should be no more than1/4''.
3) Please check the international stamps you bought and see if they match the weights of the envelope you are going to send.     
 So now you can send out your envelopes to your friends who live abroad, buy an international stamp, prepare your tiny thing, and send them out!    
Reference: