How are Genuine Stamps Recognized by the US Postal Service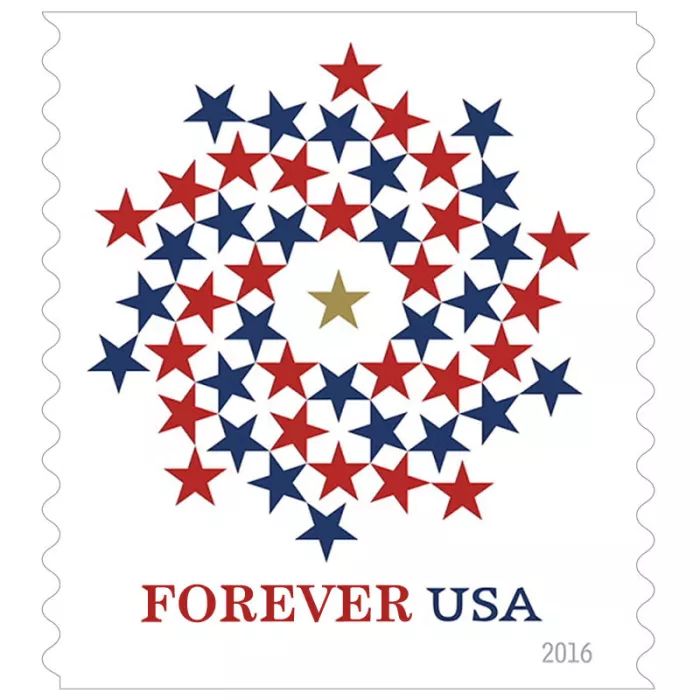 How are Genuine Stamps Recognized by the US Postal Service
With Christmas approaching and many greeting post cards to be sent, are you looking for great stamp deals online? Wow! The good news is right here. Great discounts of up to 50% on your United States Forever® stamp order, can't you miss out on such a great discount? Wait, keep scrolling, they might be fake. To ensure that communications you trust reach their destination promptly, the Postal Inspection Service expects you to understand and avoid false postage. With the increasing number of fake stamps sold online, buying stamps from third-party wholesalers or online sites can be unpredictable. You can't verify that they are real. Scammers use third-party vendors to sell fake stamps on social media marketplaces, e-commerce sites, and other sites. Counterfeit stamps are often sold in bulk at substantial discounts – ranging from 30% to 50% of face value. There is a high probability that these stamps are fake.
How will USPS identify mail with counterfeit stamps?
Counterfeit stamps are easy to identify by scanning, according to former and current USPS staffers. Real stamps are printed using special ink that fluoresces at a specific frequency under UV light. Special machines detect non-luminous stamps and reject them. After separating these items from the rest, the stamps are verified by well-trained postal staff, able to notice every little detail, as they are used to dealing with millions of genuine stamps. Counterfeit postage will be forwarded to postal inspectors for further investigation. Mail may also be returned to the sender with postage due.
Getting bounced mail is a trivial matter, and if important documents are not delivered on time, the consequences can be disastrous. Just imagine the consequences of a small business sending a large number of documents to clients or business partners that never arrive.
How can consumers simply distinguish genuine and fake stamps?
As other news outlets have said, if the discount is particularly low, then you need to be worried. After receiving the goods, inferior printing ink will also help us verify whether the stamp is authentic or not. The real stamps are marked with ink that glows neon under ultraviolet light. But the fake ones don't. This is how stamp collectors verify the authenticity of fakes.
Without UV rays, there is almost no difference between the fake ones and the real ones. Both have some or all of the five red and white stripes, the year 2017 in the lower left corner, and the initials USPS in small print in the upper right corner. The only difference is that the genuine product has all or part of 19 stars, while the fake one only has 18 stars.
How to avoid buying fake stamps
Where to buy a stamp that can avoid buying counterfeit stamps? You can buy genuine stamps in many places. Buy stamps online at the Post Office or from the USPS Postal Store. Grocery stores, pharmacies, and other retailers also sell stamps under agreements with the Postal Service, and you can find locations here.
If you go to some websites, the product purchase page has a countdown to increase the urgency of your purchase. If you're feeling pressure to buy and have doubts, it's probably better to lose a deal than to lose your money.
Don't get stuck with bogus stamps! If you're buying stamps online, be careful! Don't fall to stamp fraud!