Stamps are getting more expensive, can you still write letters?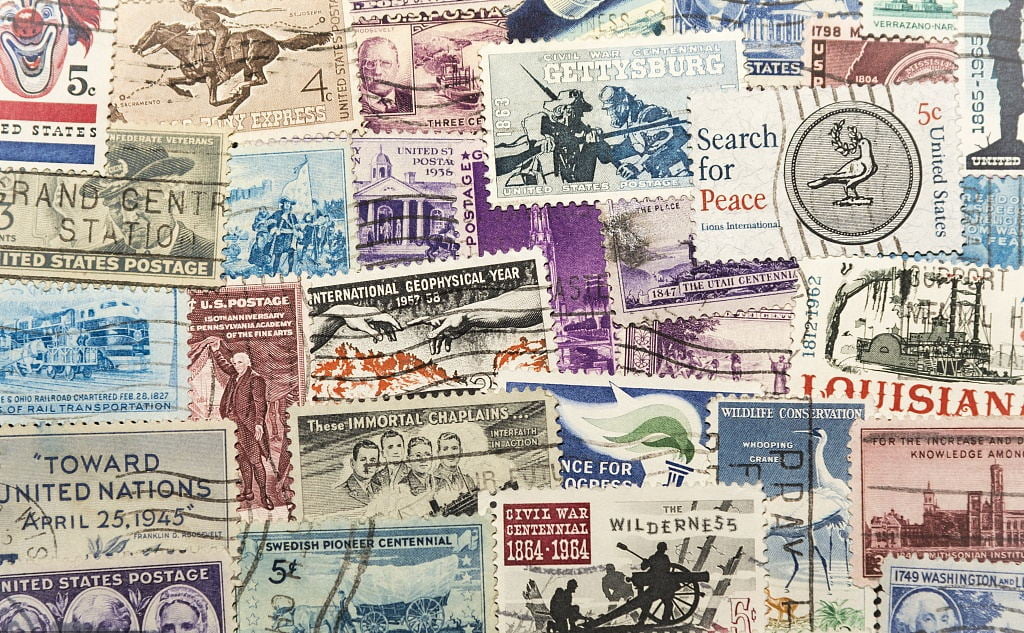 Stamps are getting more expensive, can you still write letters?
In this age of energy shortages and soaring prices, many things have become more expensive. This includes
stamps
that we don't notice very much now. On July 10, the current price of first-class
Forever stamps
rose to 60 cents a piece, an increase of 3.4 percent from 58 cents, according to a USPS press release. Although Forever stamps are expensive, writing a letter to convey your feelings is a more romantic and more cost-effective way to express your emotions than other gifts that cost hundreds of dollars.
With the development of communication technology, our daily communication can be achieved through e-mail or messages. But on a particular day and occasion, whether to use some different expressions can better express our inner emotions. The words flowing from the pen's tip are full of love and miss.
While writing, between the lines, the expression of emotion and the release of self. Like meditation, consider the words and sentences of the letter and recall the happiness of the past, which will delight the brain and release dopamine. Paper letters are more warm and collectible than emails. Tangible paper letters, reread for years to come, with warmth and love at your fingertips. Unlike emails and text messages, handwritten letters have a meaning that doesn't allow you to click "Delete." The excitement and joy of reading for the first time will not change much from the emotional rush of reading when the envelope is opened many years later because letters and thoughts are static in time.
In a world where everything is spinning fast, some stamps with symbolic meaning that can coexist with warm letters are the best partners. While Forever stamps are expensive now, as their name suggests, these unique stamps can be used long after the date you bought them. "Forever stamps can be used to mail 1-ounce letters, regardless of when the stamp is purchased or used, regardless of future price changes," the USPS wrote. This means that if you still have some 58-cent Forever stamps lying around your house, you can use them to send a letter without adding extra postage to make up for the price increase.
As for how to own a Forever stamp, you can buy stamps in the following places.
USPS (Post Office) window
Supermarkets (Costco, Walmart, etc.)
Vending machines (USPS entrances, stations, etc.)
Internet (USPS.com, Amazon, etc.)
・USPS (Post Office) window
If you say "I want to buy cute stamps. Can you show me some stamps?"
Even scary-looking ladies are kind enough to show you stamps with many designs! !
Based on domestic 1oz stamps, other types, such as global permanent stamps, are handled depending on the store.
If you say "I want a stamp" to the cashier, they'll give it to you.
Since there are few types in units of 20, it isn't easy to choose a favourite pattern.
Even at Costco, you can bring cardboard plates with stamp illustrations to the checkout or ask the cashier .
The stamp is also purchased in packs of 20.
The plate has a pattern written on it, so if you can find something you like, like a seasonal, limited edition, you're in luck.
Yet, the bar code printed on the plate is the same code for all patterns, so it's best to , say "I want this pattern!" when removing the container.
Even though the USPS window is closed, it is near the entrance , and there are few queues, so it is easy to buy.
Printed stickers can be purchased one by one, but the pattern is not cute enough.
You can buy it on the official USPS website or Amazon.
– USPS official website USPS.com stamp page
Popular items are sold out, and there are many newer items.
– Amazon
Some designs of stamps are not too long ago, but some have added a premium instead of the regular price, so some are pretty expensive.
– Individual seller websites
The price of forever stamp will be lower than on Amazon, and the styles will be more abundant.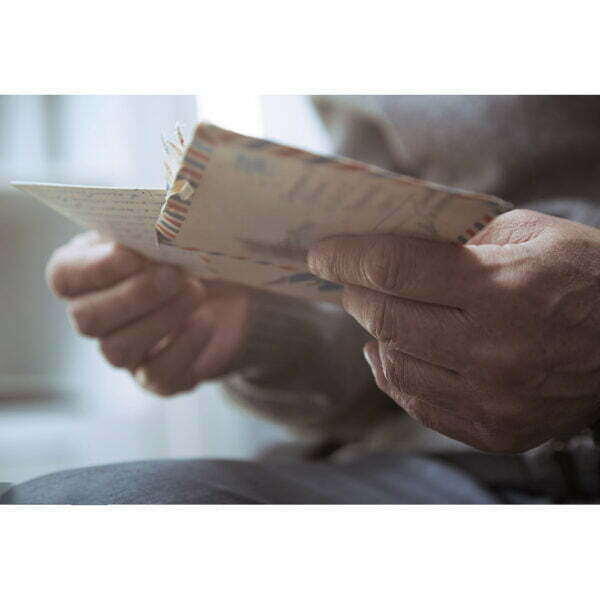 Come on, buy a Forever love stamp, stick it on a sentimental letter, and mail it to him. An intimate and meaningful shared experience with a loved one. It is not only necessary to do these things at commemorative moments such as Christmas, Thanksgiving or birthdays. In daily life, you can also surprise your lover in this way.